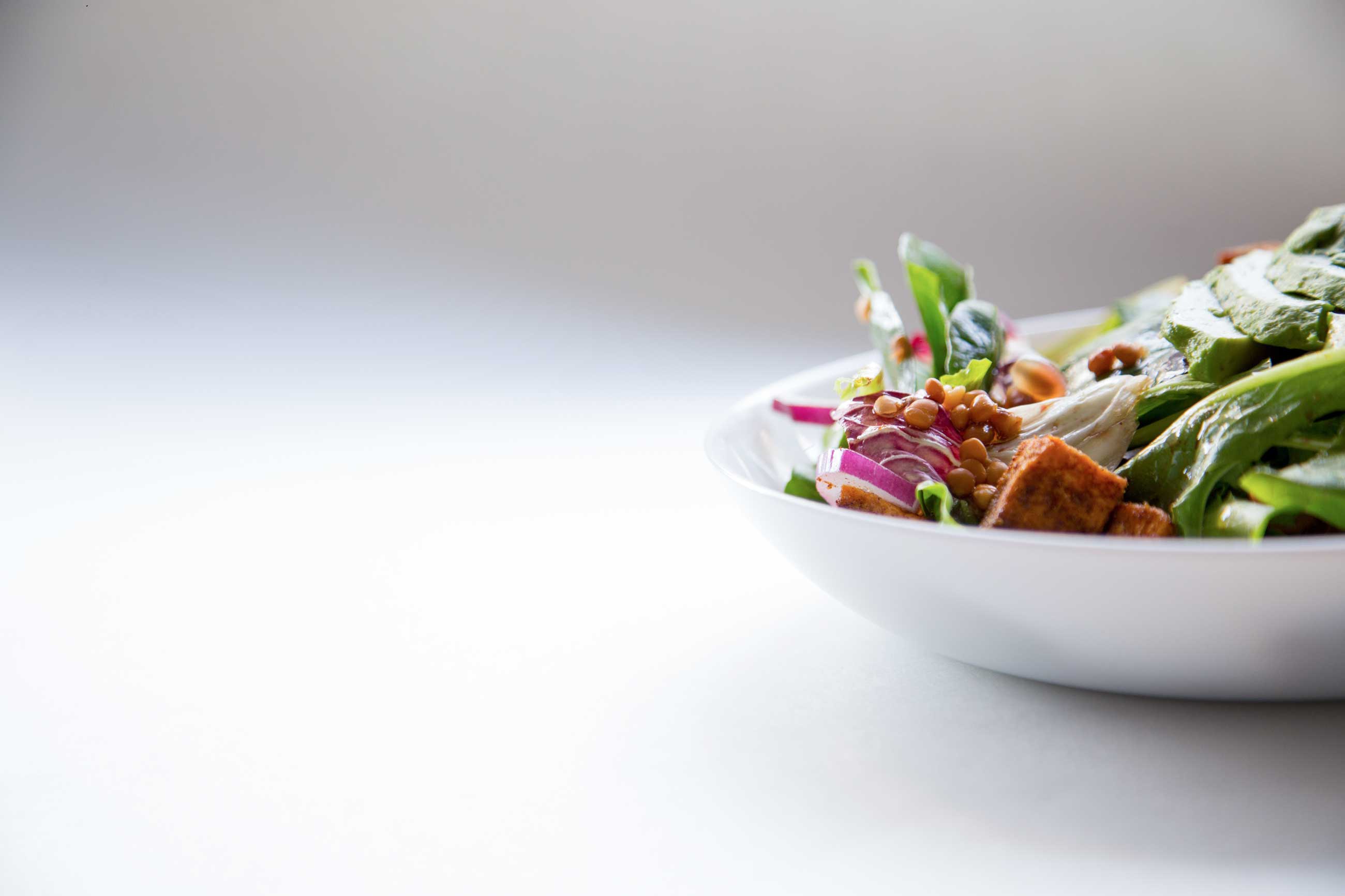 Enjoy the incontestable, paramount gastronomic experience through the blending of different international flavors to delight your senses. Experience different places at your table & Discern slender nuances in the culinary art to sophisticate your palate.
Restaurant
Our acclaimed team of chefs are continuously and wisely selecting, as well as reviewing, a complete array of ingredients preserving and originating authentic recipes from all the most delicate locations from across the globe.
As long as we have the ingredients, you are more than welcome to challenge our team by soliciting a recipe of your desire or you can simply relish our gastronomic specialties and impress any and all at our tables. Our recipes are responsible for growing businesses, boosting key decisions, strengthening bonds, and deepening love, from improving relationships to entertaining families or simply refining the taste of our guests.
For those wishing to enjoy more freedom, then our rich, open buffets are a great option and own the same level of excellence as our menu à la carte. Tasteful & Trendy presentations are the common denominator of our cuisine featuring a flawless service in setting every mood.